IN 1978, HE REVOLUTIONIZED THE TECH INDUSTRY.
NOW, HE'S REVOLUTIONIZING TECH EDUCATION.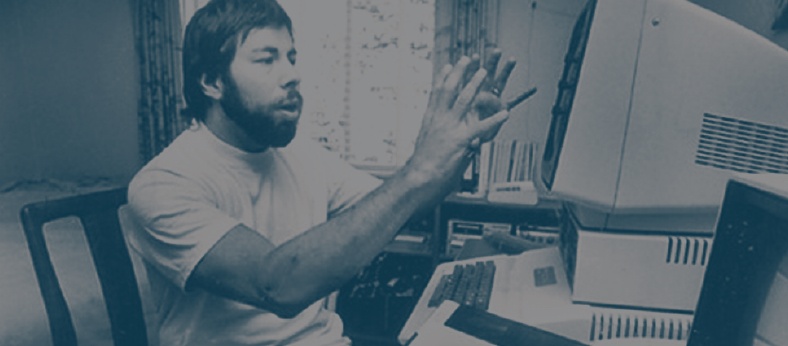 In 1978, Steve Wozniak single-handedly built the Apple II computer,
a computer that would change the way people interacted with technology.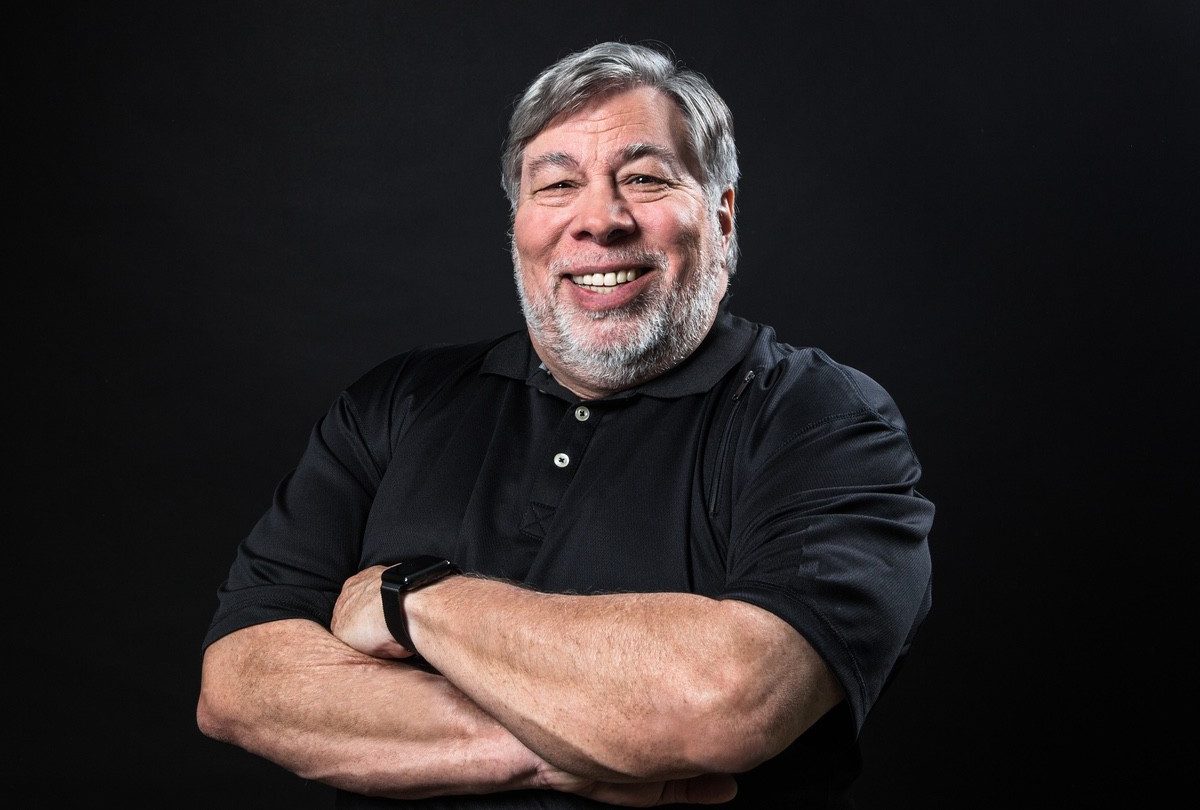 And now, Wozniak has turned his creativity and ingenuity towards education.
Woz ED has developed personalized learning programs so that learners can enroll, learn, master, get out into the workplace faster, and start a career in high tech.
Steve Wozniak changed the world with his innovations. Woz ED is dedicated to helping produce more like Steve.
Woz ED Pathways to Careers!